Join us for the Parade
Butler County athletes have an opportunity to be in the 4th of July parade in Hamilton this year! We will be riding on a trailer/float.
To sign up please send an email to  [email protected]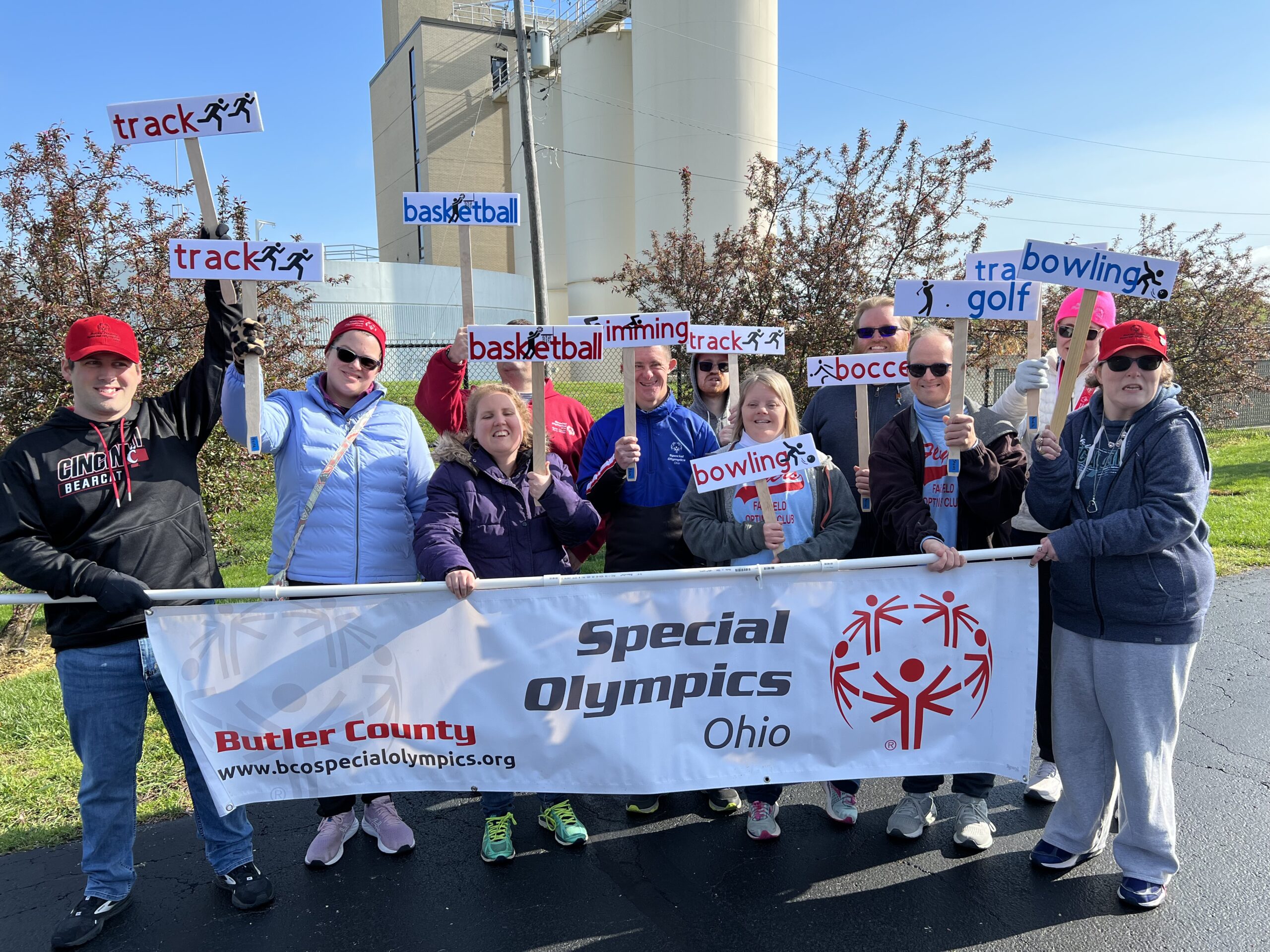 Mission Statement
The mission of Butler County Special Olympics is to provide a year round sports training and athletic competitions in a variety or Olympic-type sports for people eight years of age and older with mental developmental handicaps. This will provide continuing opportunities to increase physical fitness, develop skills consistent with being part of a team, and satisfaction and pride of being involved in a sport.