Be sure to subscribe
Our new events calendar is the best way to stay on top of practices, games, and other important dates.  Subscribe to get updates delivered right to your device by using the "Subscribe to calendar" button at the bottom of the Calendar page.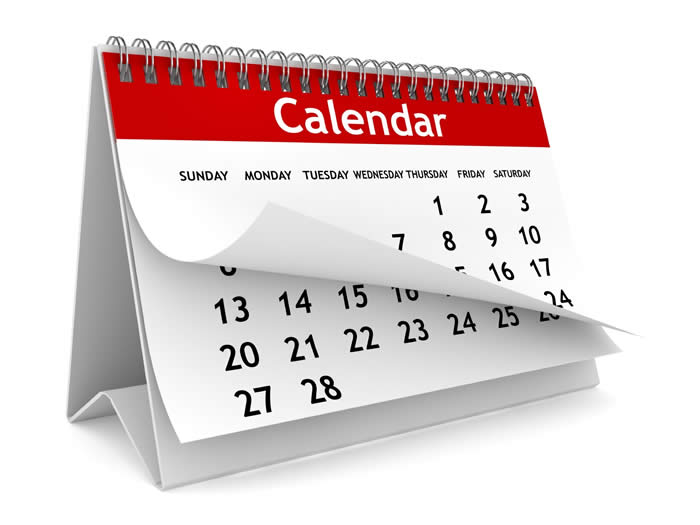 Registration now open
Ready to get in on the action this winter?  Visit our signup page and get registered for Basketball.  Registration is open for Butler County Athletes.  School-age Lakota students can register soon.  Keep an eye on this page for updates.  Our exciting programs offer competitive opportunities in a fun, welcoming environment.  Don't wait... teams are forming soon!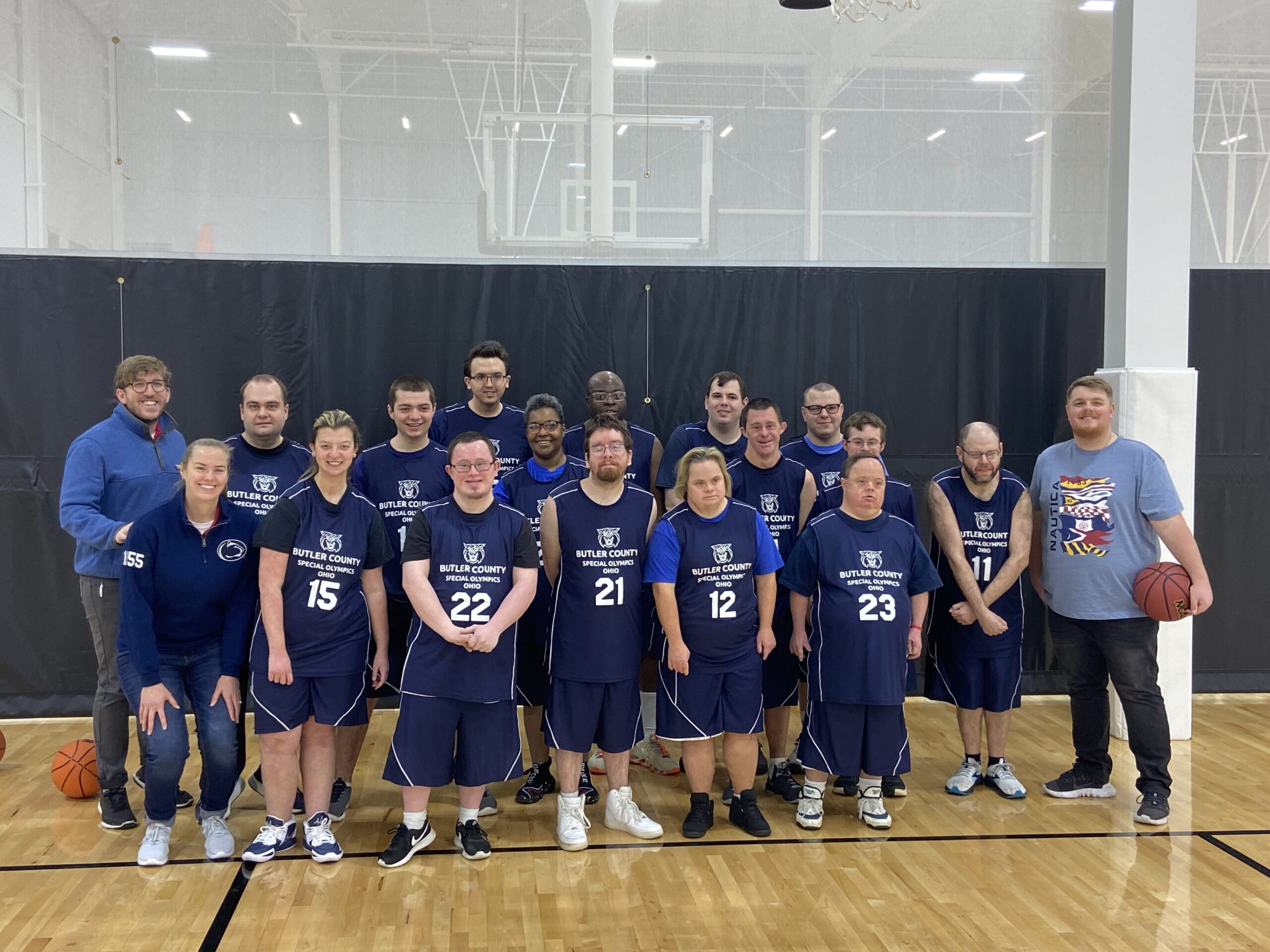 Mission Statement
The mission of Butler County Special Olympics is to provide a year round sports training and athletic competitions in a variety or Olympic-type sports for people eight years of age and older with mental developmental handicaps. This will provide continuing opportunities to increase physical fitness, develop skills consistent with being part of a team, and satisfaction and pride of being involved in a sport.